Make useful gifts for company's promotional events. Silkscreen printing of your company's logo can also be incorporated together to promote your corporate image. You can also contact us to specify your own customized design, colours, etc. Get your Non Woven Bag printing done today.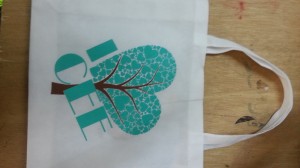 Price from :1 colour print at only $1.40 net each (MOQ NEEDED) 2 C at $1.65 net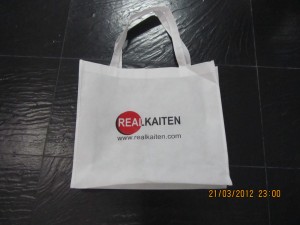 High grade non woven bag at factory price with GREAT SILKSCREEN PRINT assured(24 March 12)
For all kind of Non Woven Bags.Call Johnny Low at 91732628hp(17hrs) or email me at sales@theperfectgive.com.sg for a friendly discussion. All enquiry are welcome.
---
[wpsc_products category_id='59' number_per_page='25']